Le Clos des Frères Gris







The Bastide offers five beautifully appointed bedrooms, , each one with its distinct character.

Tastefully decorated in antique country style, each room offers comfortable bedding with local fabrics and luxurious linens, sitting area and comfortable en-suite shower room, assuring the well being of all guests.

Our local area network provides internet access in all rooms, lounge and patio (ethernet and Wifi).

The Bastide is non smoking.






Le Grand Salon:
La Lavande: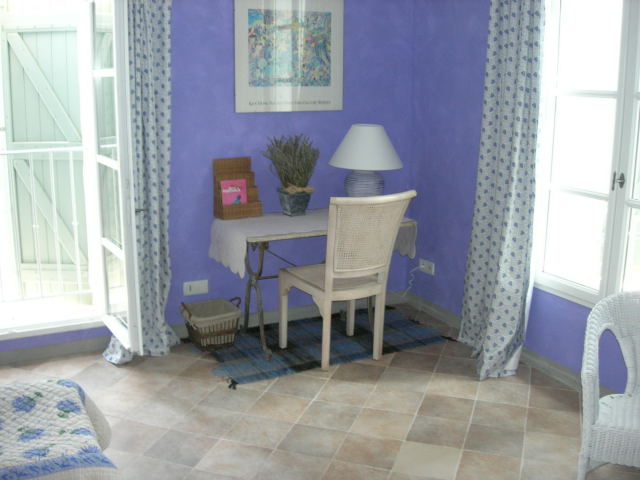 True in color to a lavender field, this beautiful room enjoys the best views on three sides of the Bastide with a lovely shower room.




La Provençale:
The ochres of Provence are the theme of this beautiful room with views of the shady pine grove. In addition to the double bed, it offers a sleighbed.


Le Pin Parasol:
The famous 300 year old parasol pine

was

the prime view of this beautiful garden décor room, the most spacious of all. An additional wrought iron bed complements the furnishing.



The Bathroom:
Côté Cour:





This charming bedroom, with pastel colors, overlooks the patio and herb garden. In winter, with the plane tree leaves gone, the Mount Saint Victoire can be seen.

This room is air conditioned.



Very charming room, with a choice of double bed or twin beds.

This room is air conditioned.